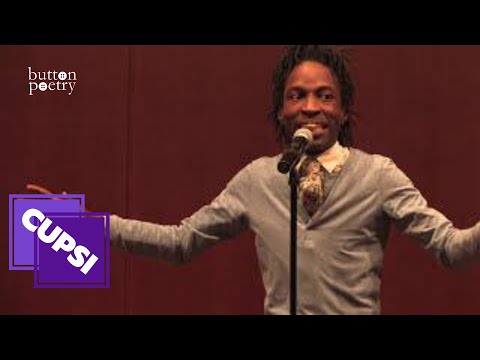 "Dear boyfriend, you better hold her tighter than an armrest in a crashing..."
– by Joshua Bennett (via yearsofmagicalthinking)
CECE
to my best friend cece, I know our relationship is not perfect. Heck, I know the stars look down on us and think we are the absurd. We don't say I love you often enough.But I know you would help me hide a body or atleast visit me in prison(everyday) I know that you don't think it, but you are beautiful.The awkward kind of beauty that makes men unsure if their reading you...
Watch
jimchuchu: "The Image Of Me" by Danish video artist Jeannette Ehlers and Dutch visual artist Patricia Kaersenhout for the Black Magic Women Festival 2012 in Amsterdam Southeast,  portrays two women – one black and one white – who gradually change colour. The video is based on the poem "Lord Why Did You Make Me Black?" from African-American poet RuNett Nia Ebo. The Black Prayer (Original title...
"How lucky I am to have something that makes saying goodbye so hard."
– A.A. Milne, Winnie-the-Pooh (via bazzerio)
day five.
warsanshire: two people who were once very close can without blame or grand betrayal become strangers. perhaps this is the saddest thing in the world.
"give your daughters difficult names. give your daughters names that command the..."
– TULANANA warsan shire.  (via warsanshire)
warsan is elsewhere.: what did we even talk about? →
warsanshire: all those nights with the phone warming the side of my face like the sun. you made jokes and sure, i may have even laughed a little but mostly you were not funny. mostly you were beautiful. mostly you were unremarkable, even your mediocrity was unremarkable. when friends would ask 'what do you…
"6. 'i didn't call him back because he likes his girls voiceless.' 5. 'she's..."
– warsan shire (via dreamhampton1)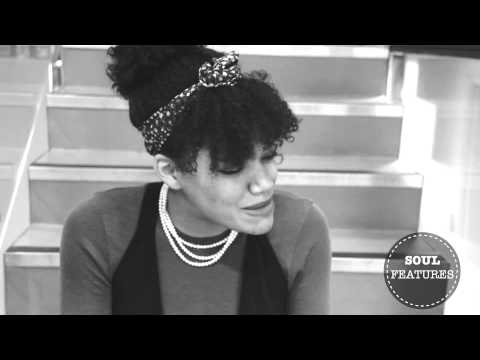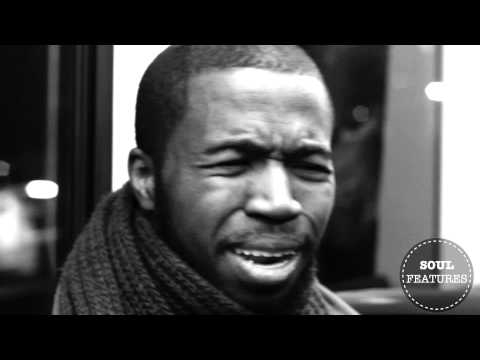 "Past the gossiping fountains and the homeless woman shouting at the top of her..."
– http://www.youtube.com/watch?v=0JiVLdzkZ24 (via bollockstoyourassmar)
7 tags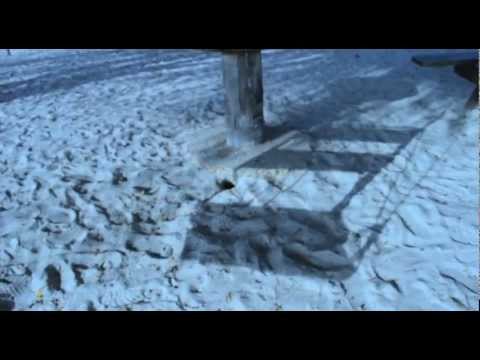 Square Dancing with Giants: 10/19/12 →
joshuabrandonbennett: The nurse turned to me and asked, "Are you depressed?" The sheer size of the laugh I offered her as response shocked the both of us. I apologized immediately. Said, yeah. I'm a pretty cynical guy. Sad a lot of the time. By the time the appointment's over, she looks into my eyes like they're her…
joshuabrandonbennett: This is where she got me....
2 AM MENTAL BANTER
To black love poems….to swing me bys at two am. To words unspoken,wet cement on your tongue. To women being paintings and poems, to self emulation under the rising morning sun. To 12 hour life span kisses, to the hangover and  a dinner table with your demons. Salut! Salut,to the rhythm of your own breathe in the dead of night. Self control Traces of over thought thoughts. To orange...
Just Be-Paloma Faith...sigh! →
Square Dancing with Giants: On Children by Kahlil... →
Your children are not your children. They are the sons and daughters of Life's longing for itself. They come through you but not from you, And though they are with you yet they belong not to you. You may give them your love but not your thoughts, For they have their own thoughts. You may house…
colporteur.: For Women Who Are Difficult To Love →
colporteur: by Warsan Shire you are a horse running alone and he tries to tame you compares you to an impossible highway to a burning house says you are blinding him that he could never leave you forget you want anything but you you dizzy him, you are unbearable every woman before or after you is doused…
"I love to think of nature as an unlimited broadcasting station, through which..."
– George Washington Carver (via joshuabrandonbennett)
Water God
I would like to imagine God is like water. Surrounding us in whole.  Taste, unique to every tongue. PURIFIED. We only have to hold our breathe. Immerse ourselves deep in it. Let the water seep into our lungs, and accept the drowning.
My Axioms
An axiom is a based on fundamental truth.So for instance, In geometry,the shortest journey  between two points is a straight line.That is an axiom.I have decided to list my own axioms of myself or atleast what i believe in. 1. God exists 2.I love. Not easily and not the right people sometimes.But I go out of my way to love. 3.I think am selfish.(I think by stating that this way, it makes it...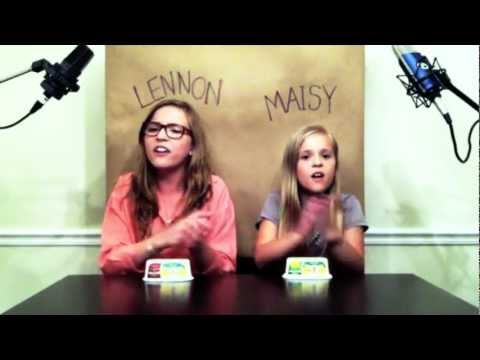 i am god too: Humanity →
godtoo: I AM. religion. faith. creed. but i doubt. and don't see. why then, must i believe? an atheist prophet. I AM. ambition. megalomaniac. i need you to need me. still i need you. a poor king. I AM. honest. brutally. yet denying. that slither, so i walk. the truth i embrace…
Brass Knuckle Poems: 11 Things I Shoulda Said →
milesxmiles: 1. I'm sorry. 2. I have more fingers than people I trust, and I am not one of those people. 3. I have more hands than times I've seen men admit they are scared. Manhood is a funny thing. The intrigue of standing tall swallows your skin and all of the sudden keeping ones spine intact becomes…
god sinned against us
The day my grandmother died, I came home to an empty house. The floors lay naked, curtains drawn. God became a sinner. He sinned against us for ten days. Day one. When realisation burst into our doors, she was gone. hope still comforted us to sleep. Day two, I could see her in my dreams,roaming the streets of Dar- es -salaam. I pleaded that those streets would harbour peace for her. ...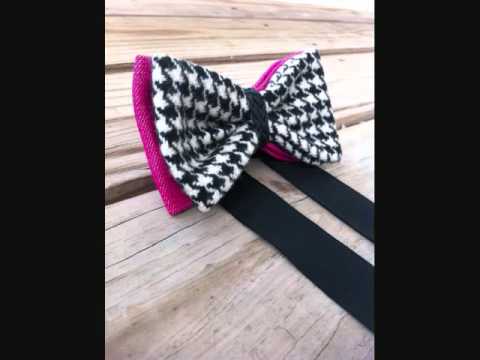 Jesus Christ Super Toaster →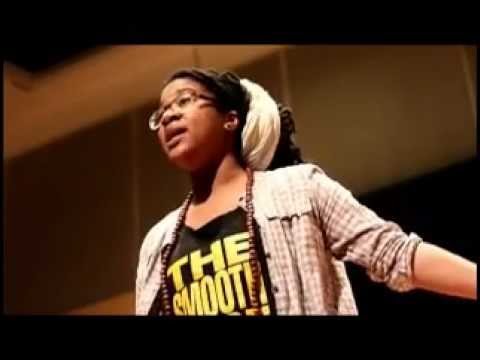 The secret admirer
My greatest fear is to be forgotten. To be lost amid the billions  electrons of buzzing inside your memory, barely causing a  flicker of emotion . To be but a trinkent in the souvenir shop  of your life. But worse still, my greatest fear is not being able to forget you. To not see the sparkle of your smile, in the stream that leads to the ocean of your laughter.  I watch the phone. ...